When you first start canning, the whole process can be a little intimidating. It's actually very easy, but you get nervous about all sorts of things including the outcome of all of those jars of food! When I first started canning, there were a few things I canned which were always pretty foolproof for me. Here are some of the recipes I still use on a regular basis. If you try these first, you can get your feet wet with canning without too much stress.
Pressure Canning Carrots
Carrots are something I can all the time. I use them in soups, stews, side dishes, casseroles, and more! Canning carrots is easy, but if you don't can them properly, they can be mushy and flavorless. Here's the recipe I use and then a video that helped me perfect the process of cooking my carrots.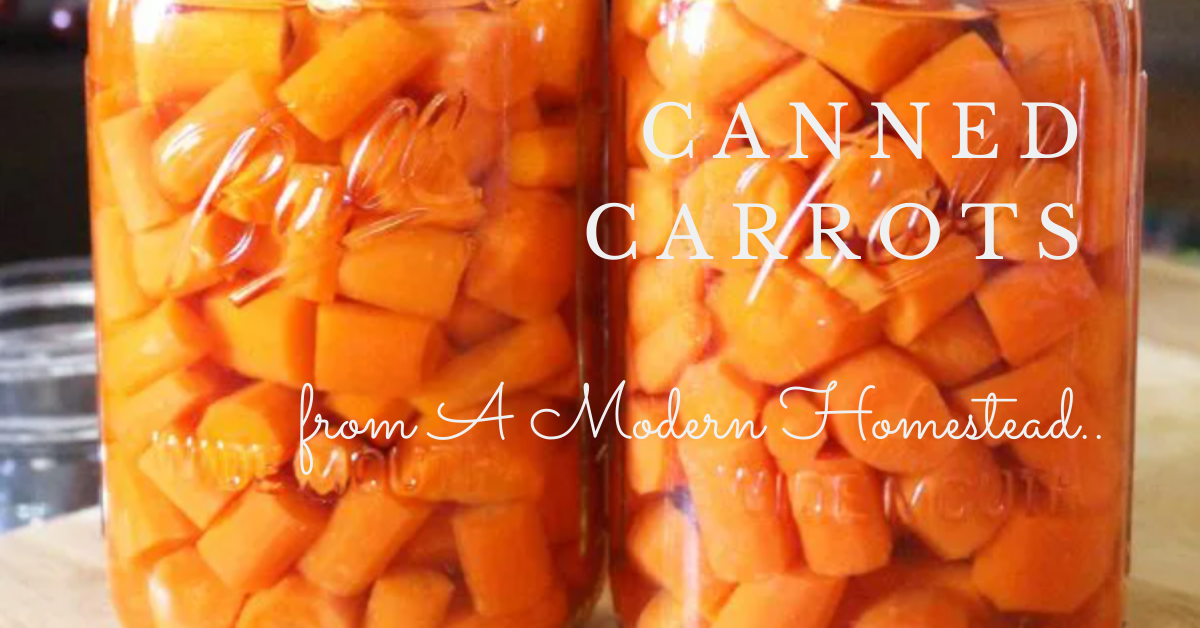 Canned Carrots from A Modern Homestead
Garlic Dills in a Water Bath
I make all kinds of pickles, but my favorites are bread and butter pickles and garlic dills. Here's a video that shows you step by step how to make the garlic dills in a water bath. So tasty!
Cowboy Candy
Cowboy Candy (basically pickled Jalapenos, is another item you can water bath can and this one comes out so impressive that it's giftable. How great would it be to have a decorated jar of Cowboy Candy ready for everyone as a favor at Christmas?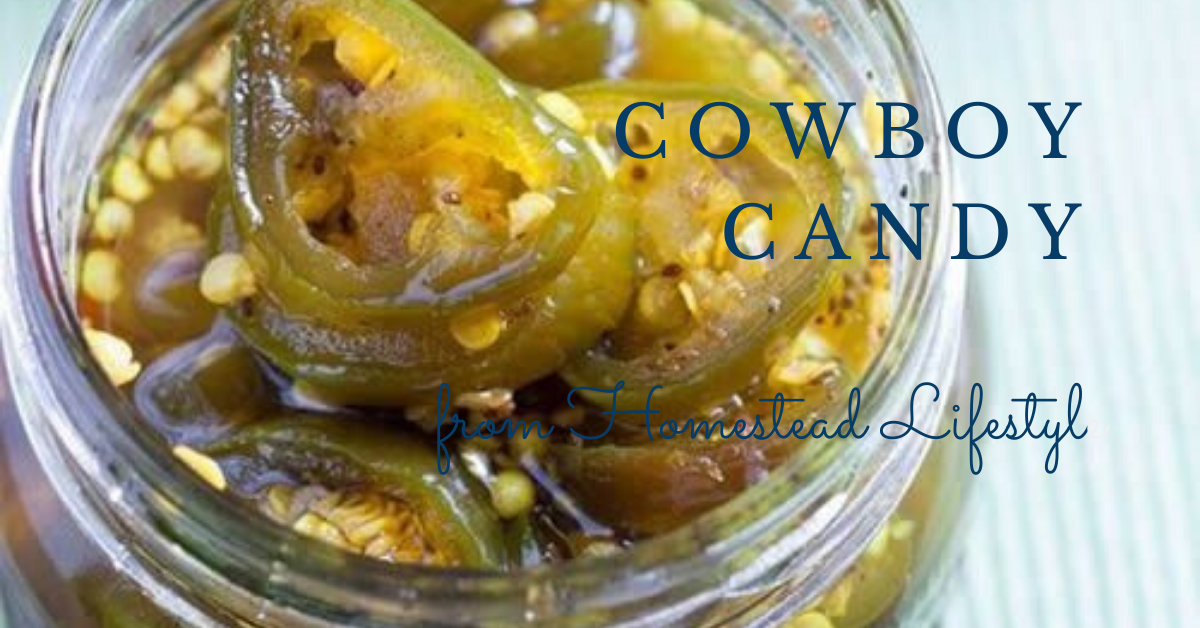 Cowboy Candy from Homestead Lifestyle
Homemade Apple Pie Filling
Once you've mastered the basics of canning with the recipes above, why not try this amazing apple pie filling. It's not only great in pie, but it's tasty on top of vanilla ice cream as well.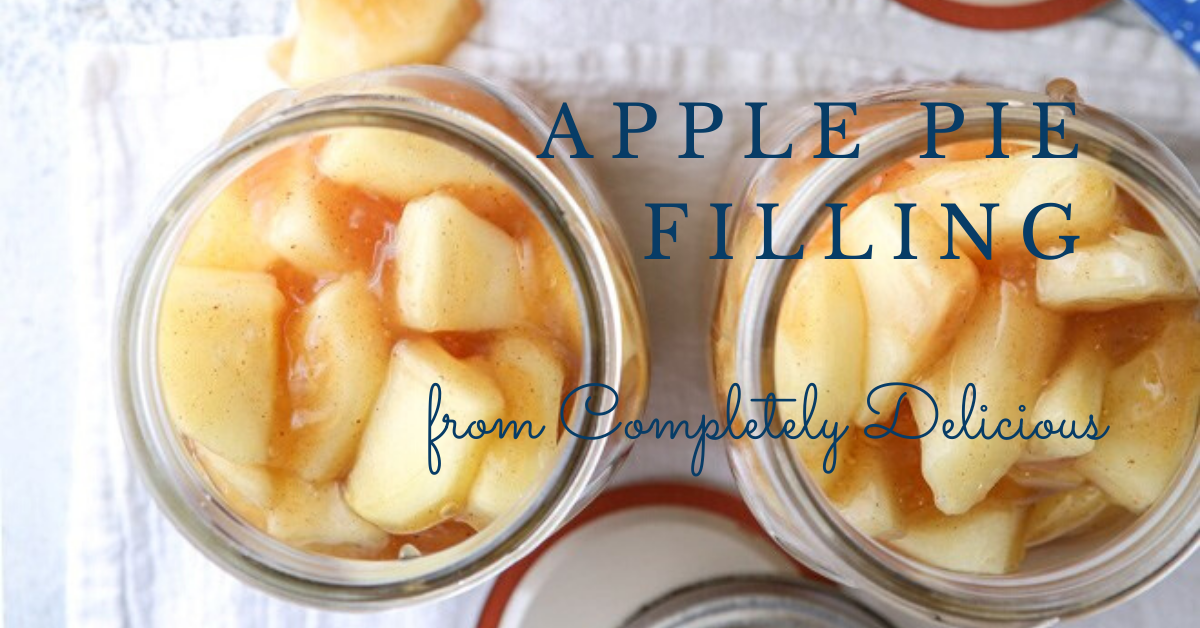 Apple Pie Filling from Completely Delicious
For more easy canning recipes for beginners, I highly recommend picking up: The All New Ball Book Of Canning And Preserving