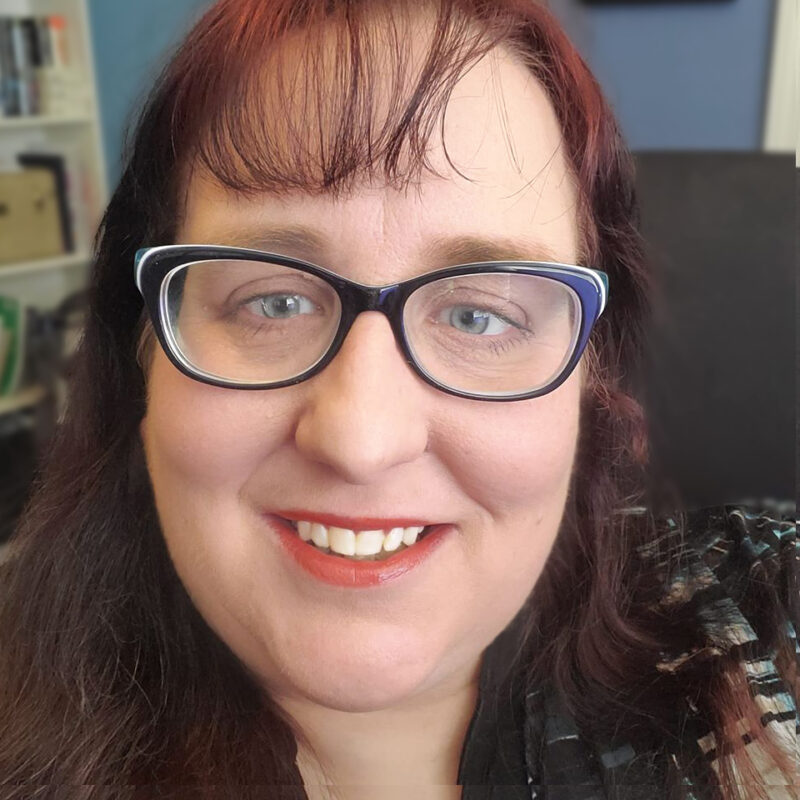 Hello all! My name is Rhiana Jones and I've been "frugal living" for my entire life. I grew up in a home, raised by my grandparents, where we had very little money to live on. My grandmother, who was raised in the '20s and '30s during The Great Depression, taught me everything she knew, about living frugally.
I've had this blog since 2008 and have been teaching people to live frugally since around 1998. The incarnation of the blog you see here is drastically changed from what it was 2 years ago. I deleted thousands of outdated posts and am attempting a clean start with updated information for this generation and decade.
I'm also a writer and remote work consultant, so if you'd like to work with me in any capacity, please email me at [email protected]. This is a PR Friendly blog and I'm happy to send you rate sheets as needed. Thanks!