This craft uses something you would normally throw away and only a few minutes of your time! It's a 5-minute craft, but unlike the Youtube channel, this one really works.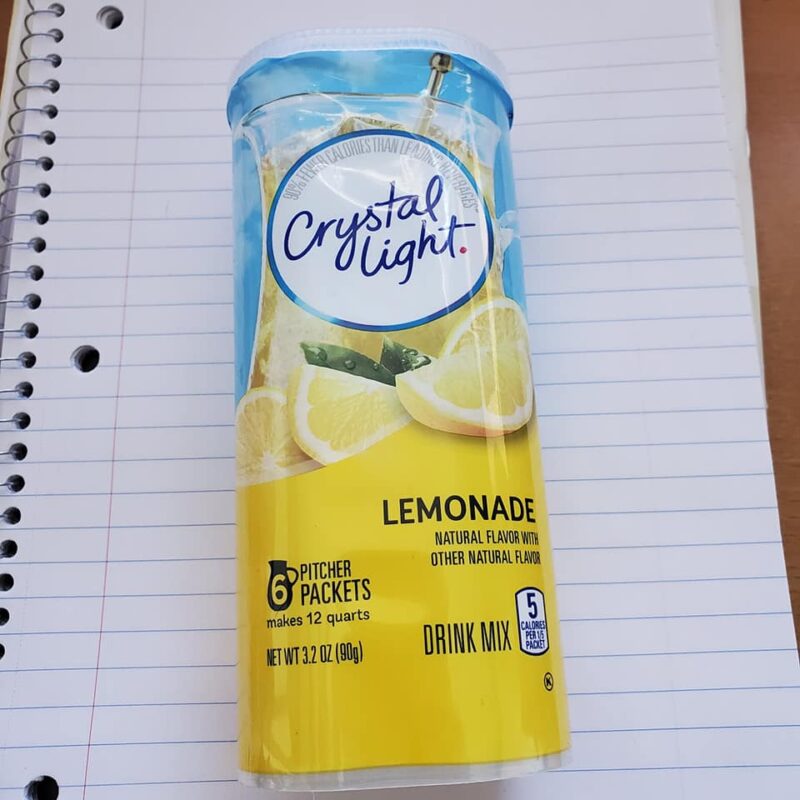 Step 1: Clean out a used Crystal Light or similar drink container. Peel off the label. (Just snip the top and it should come off easily.)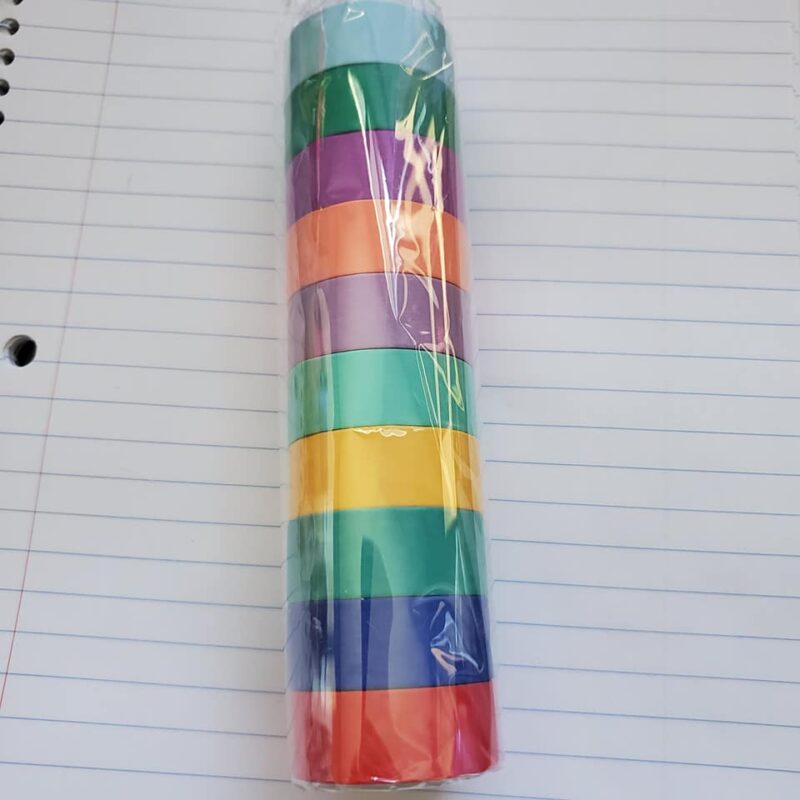 Step 2: Gather up your washi tape choices. I used this inexpensive Washi Tape pack from Amazon.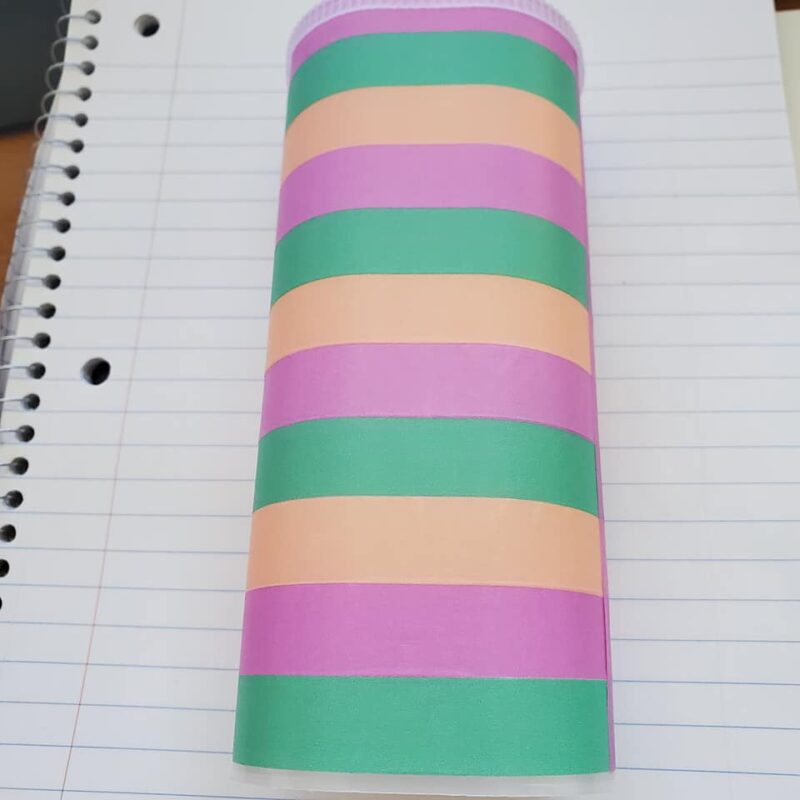 Step 3: Wrap the washi tape in stripes going up the container. Keep the ends all on one side so that you can run piece of tape up the side to cover the seam.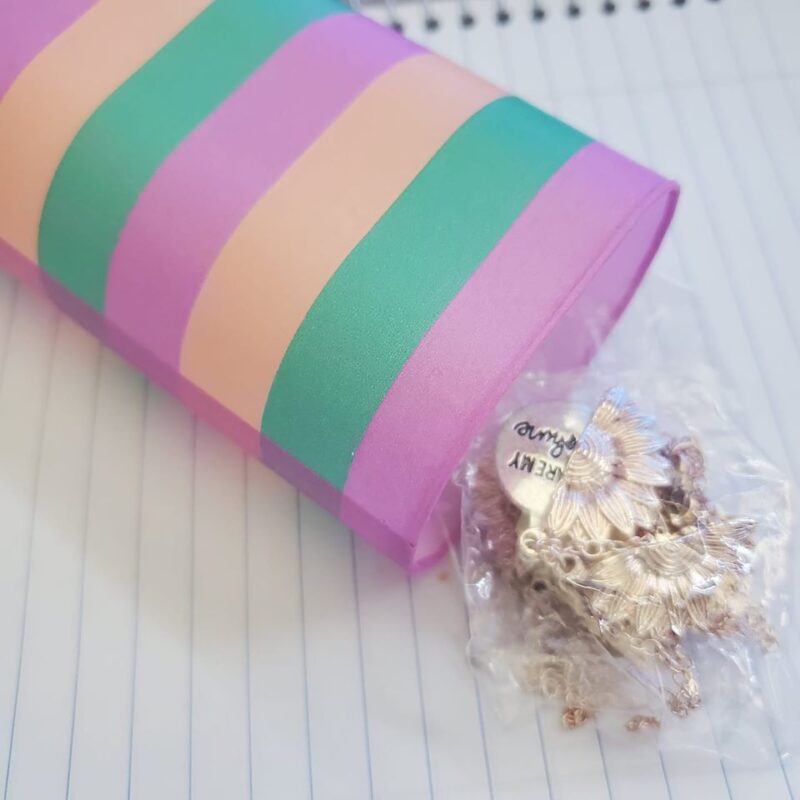 You're done! You can label or decorate these anyway you want. I'm using this one for costume jewelry, but these containers are great for buttons, thread and craft supplies too!