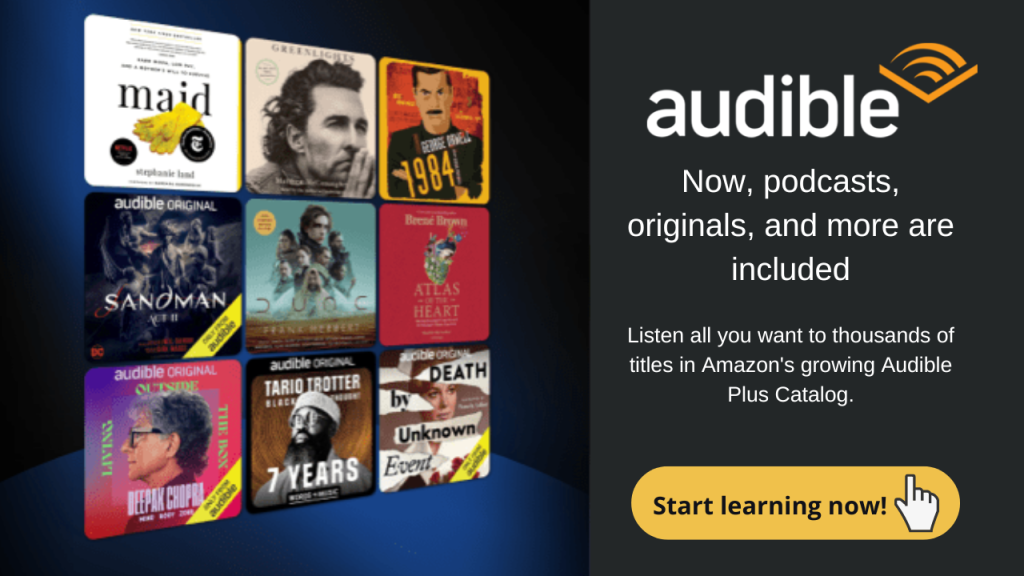 Audible is a fantastic platform that allows you to listen to audiobooks anywhere and anytime. If you're looking for some inspiration on what to listen to next, here are 5 short reviews of some of the most popular books on Audible.
Atomic Habits by James Clear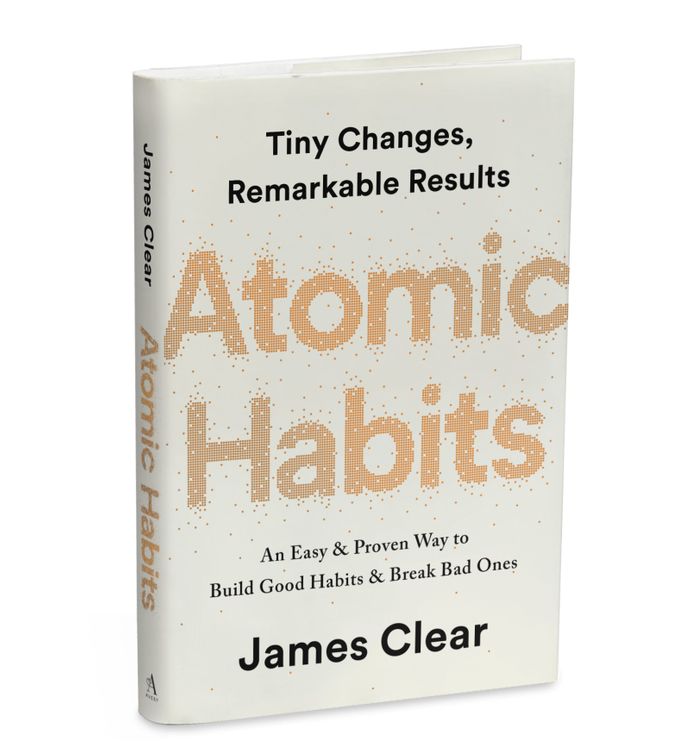 Atomic Habits is a fantastic book that offers a practical and straightforward approach to building good habits and breaking bad ones. James Clear provides a step-by-step guide on how to make small, incremental changes that can lead to significant improvements in your life. This book is a must-read for anyone who wants to improve their habits and achieve their goals.
The Alchemist by Paulo Coelho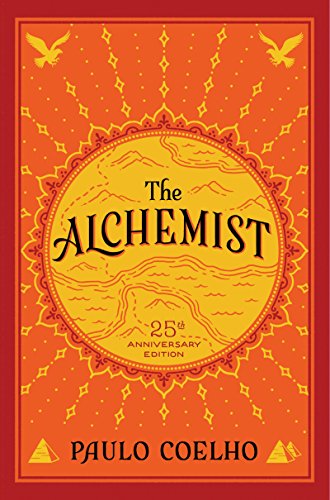 The Alchemist is a beautiful and inspiring story about a shepherd boy who goes on a journey to find his destiny. This book offers a powerful message about following your dreams and the importance of perseverance. The narration by Jeremy Irons is excellent, and his voice brings the story to life.
Becoming by Michelle Obama
Becoming is an inspiring memoir by former First Lady Michelle Obama. The book offers a unique perspective on her life, from growing up on the South Side of Chicago to becoming the first African American First Lady. The narration by Michelle Obama herself is fantastic and adds a personal touch to the audiobook.
Sapiens: A Brief History of Humankind by Yuval
Noah Harari's Sapiens is a fascinating book that offers a sweeping overview of the history of humankind. Yuval Noah Harari provides a unique perspective on how we have evolved as a species and how we have impacted the world around us. The narration by Derek Perkins is excellent, and his voice is engaging and easy to listen to.
The Subtle Art of Not Giving a Fck
The Subtle Art of Not Giving a Fck is a refreshing and honest approach to self-help. Mark Manson offers a counterintuitive approach to living a better life by encouraging readers to embrace their flaws and failures. The narration by Roger Wayne is excellent, and his voice perfectly matches the book's tone.
These five books are some of the most popular and well-reviewed audiobooks on Audible. Each one offers a unique perspective on life and provides valuable insights on how to improve oneself. Whether you're looking for inspiration, a good story, or practical advice, these audiobooks are a great place to start.