If you're experiencing severe financial difficulties with the shut-down due to Coronavirus, determining how to manage your money right now can be a stressful situation. I've been finding a lot of solace in my favorite podcasts right now. They're free and I can listen to them while I do chores, do homework, or while I'm just sitting around moping in the house. 😉 . Here are five episodes that I just love and found so helpful.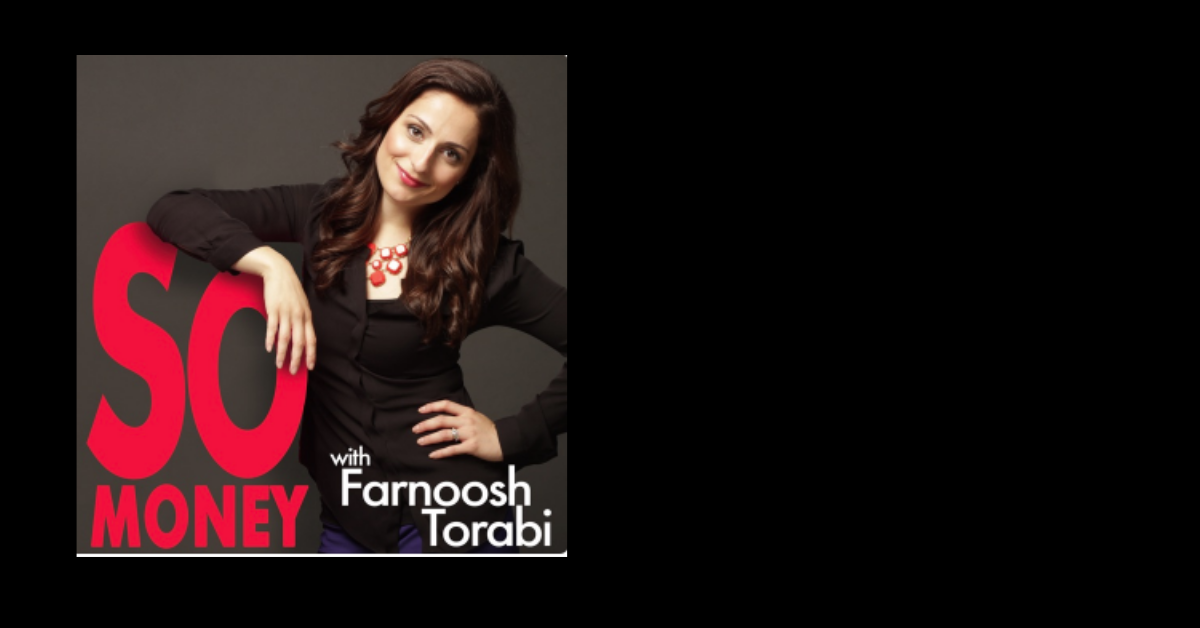 This episode of Torabi Farnoosh's podcast, So Money focuses on what you should be doing right now, in the midst of the unknown of quarantine to manage your money. (If you're reading this after the COVID 19 danger has passed, these are great tips to manage finances during any crisis.)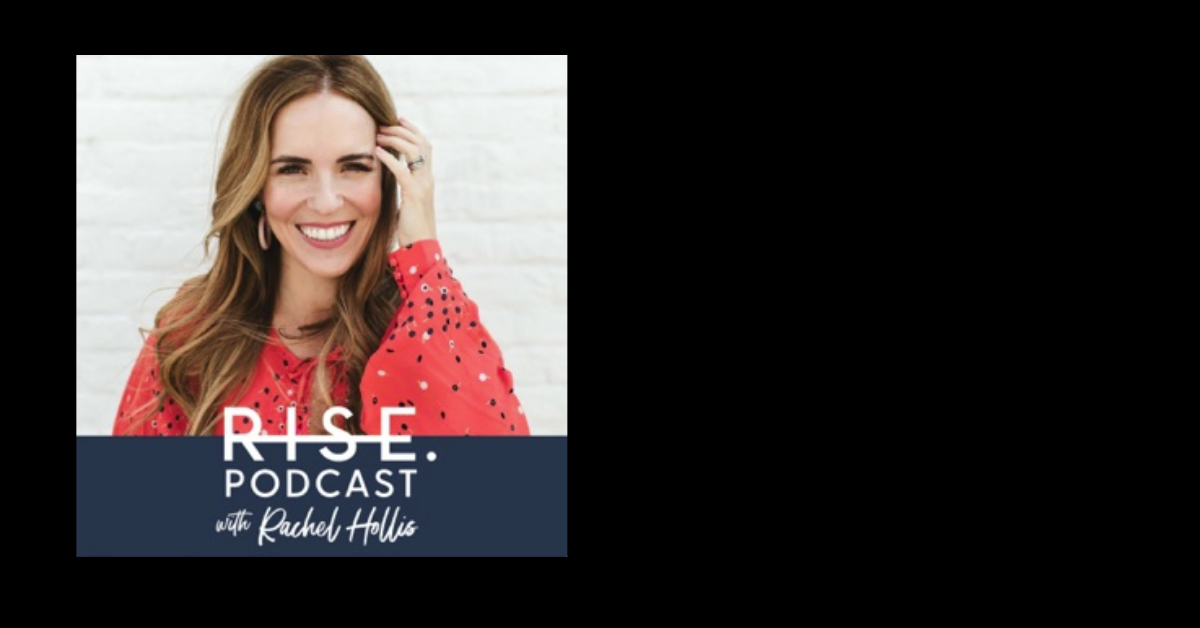 Gretchen Rubin, Author of The Happiness Project guest stars on this Rachel Hollis podcast and it's really lovely. They are both sweet ladies that will fill you with some calm and teach you how to be happy, even during a pandemic.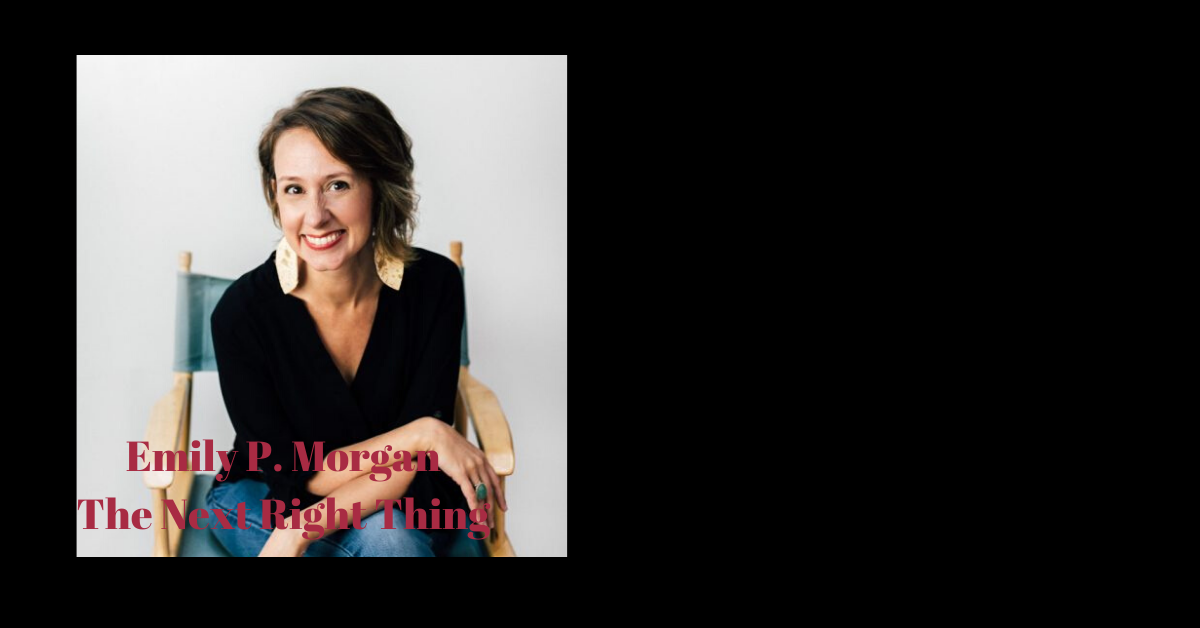 Emily Freeman talks about what to do now. What's the next thing you can do, how to not panic and just do the next right thing. Great podcast episode if you're feeling overwhelmed and confused about to do right now in this moment.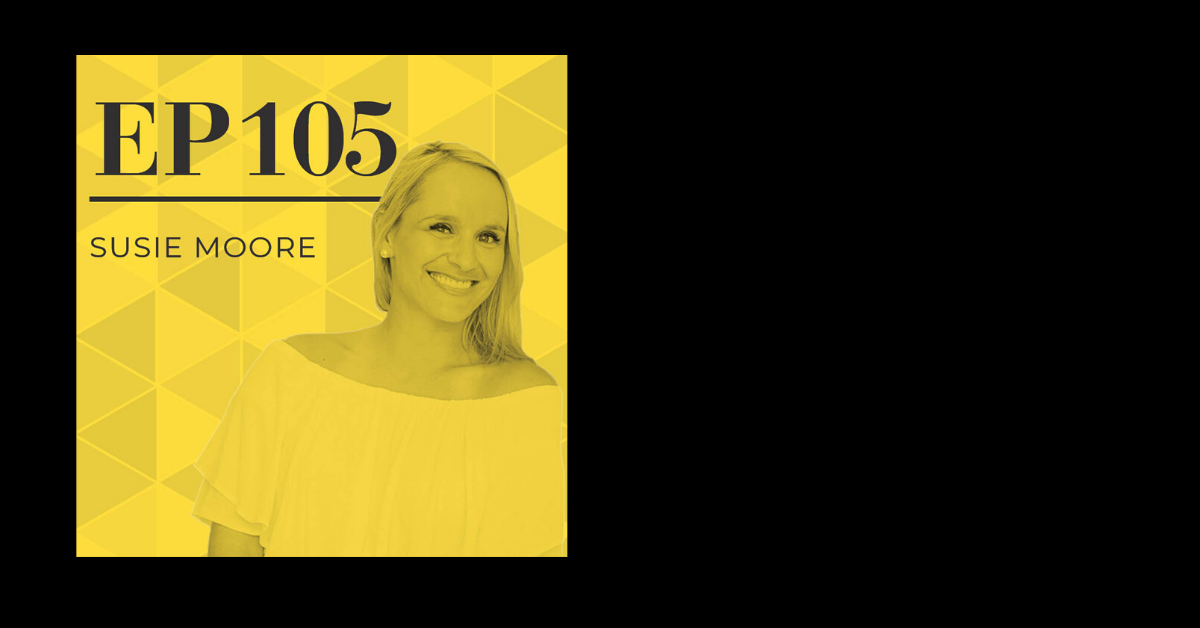 The Do It Scared Podcast with Ruth Soukup makes me feel good every time I listen to it. This episode features Susie Moore, author of Stop Checking Your Likes. This episode focuses on how you can be confident and keep moving forward, even in these unstable times.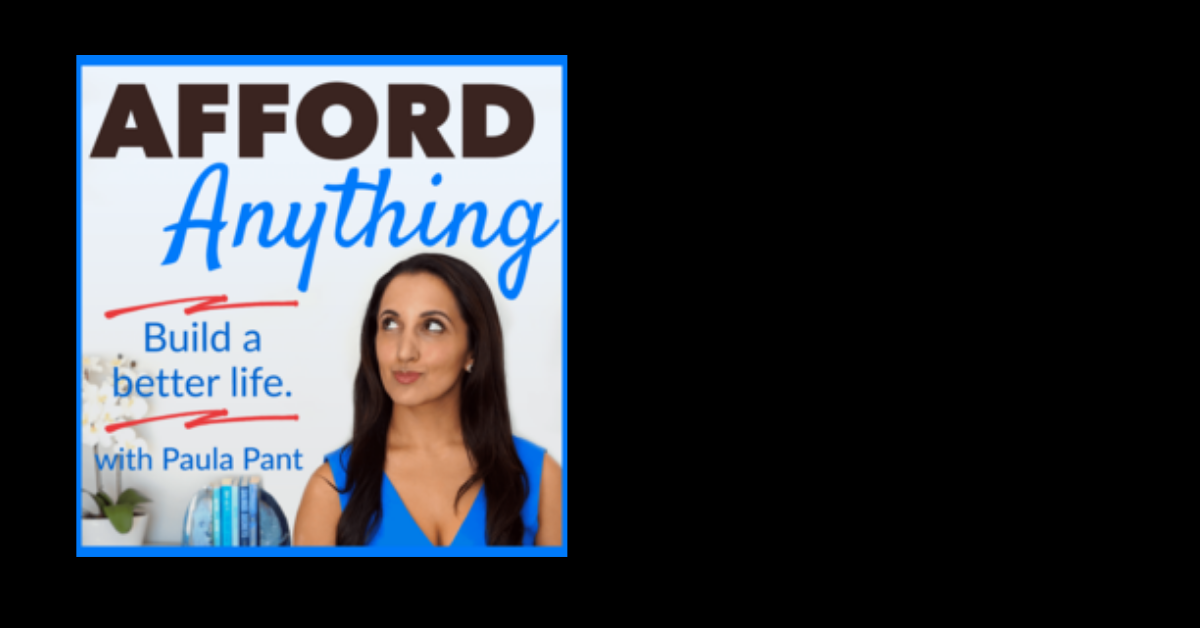 Paula Pant helps you build a better life and focuses on Podcasts about budgeting, financial independence, careers, retirement and more. This particular episode gives you 31 tips to stay productive while working from home.