This may seem like a crazy thing to post about, but this is actually an often asked question in my groups. Cabbage is so cheap, but what the heck can I make from it? It's so bland and I'm tired of coleslaw. Isn't coleslaw what you think about when you think about Cabbage? Well, me too, but there are hundreds of other things you can cook with Cabbage. Here are 10 of my favorites.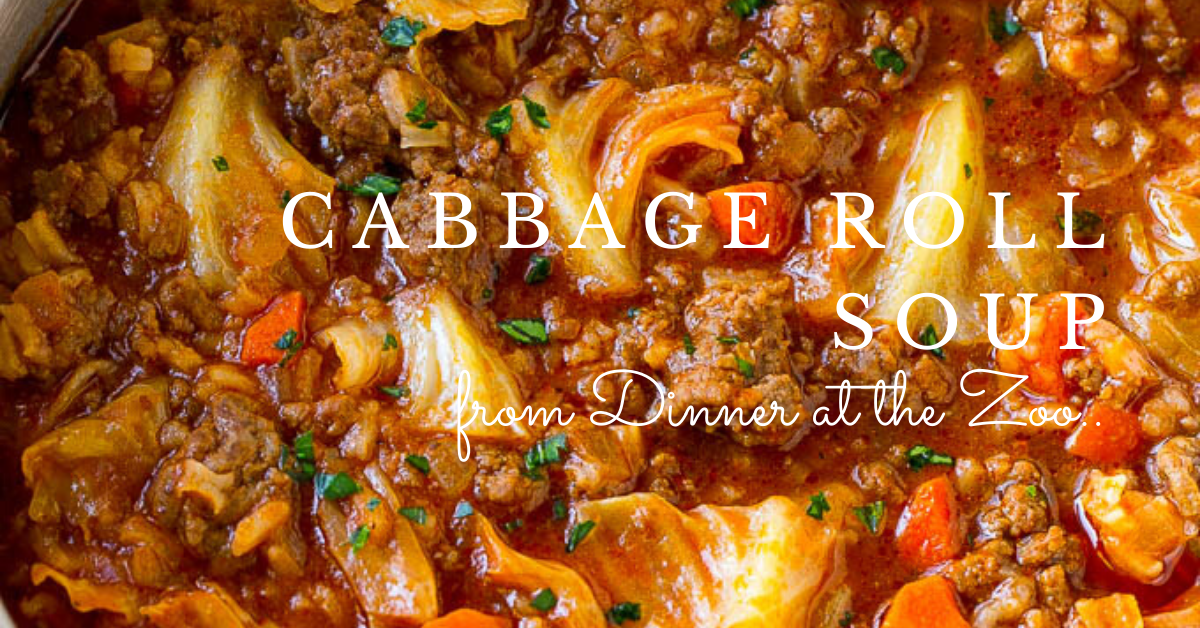 Cabbage Roll Soup from Dinner at the Zoo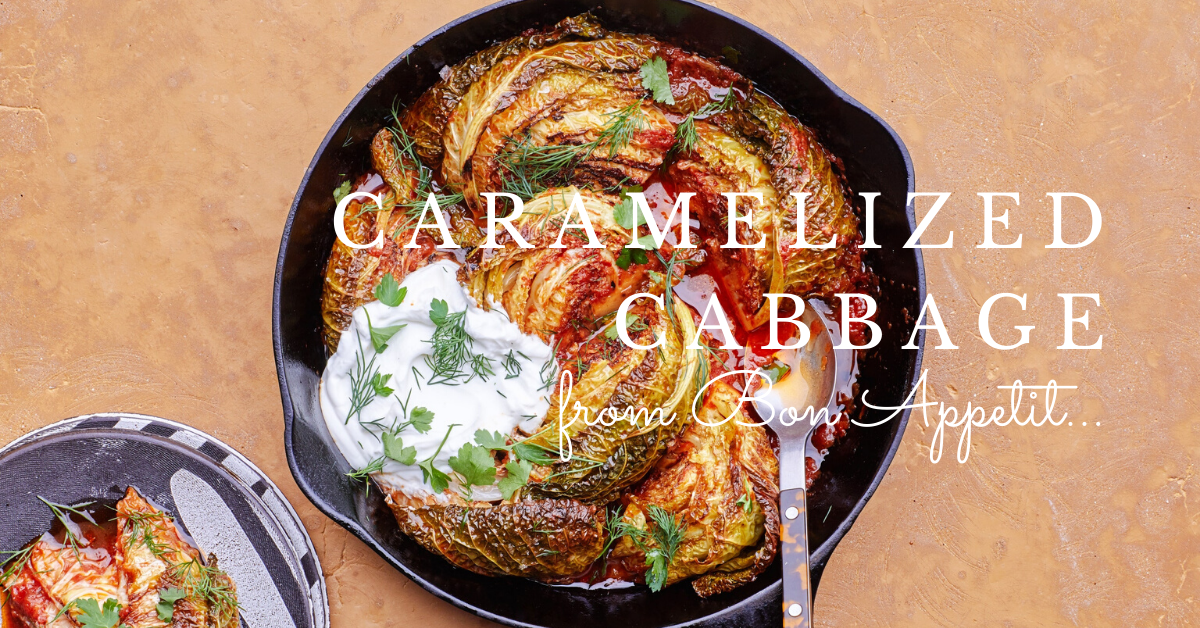 Caramelized Cabbage from Bon Appetit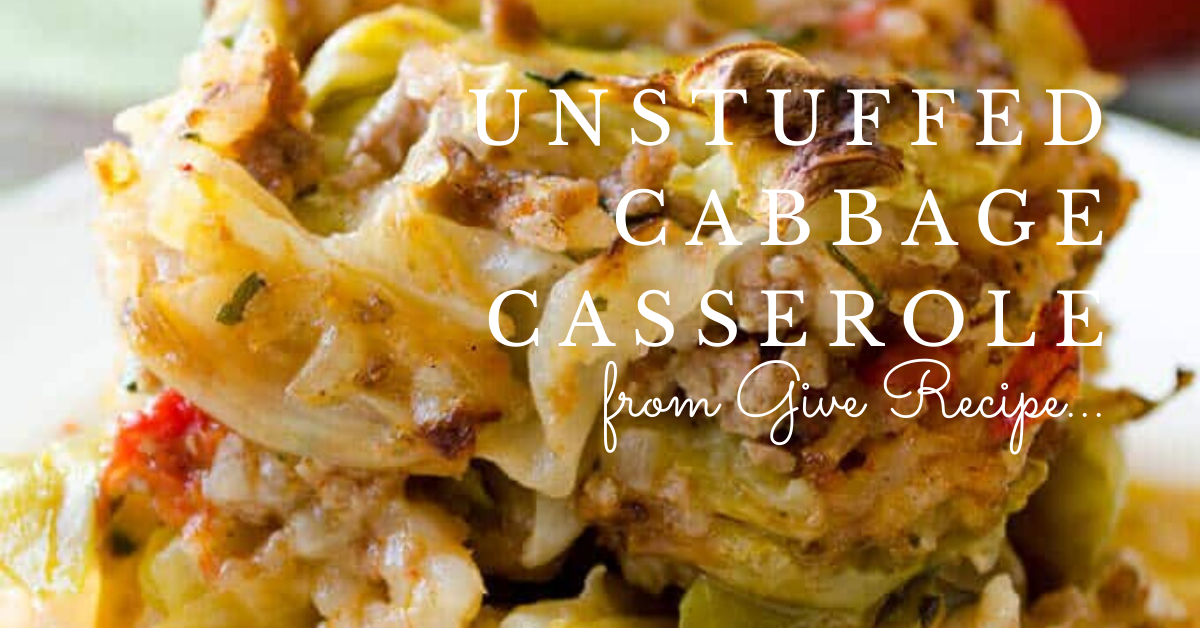 Unstuffed Cabbage Casserole from Giverecipe.com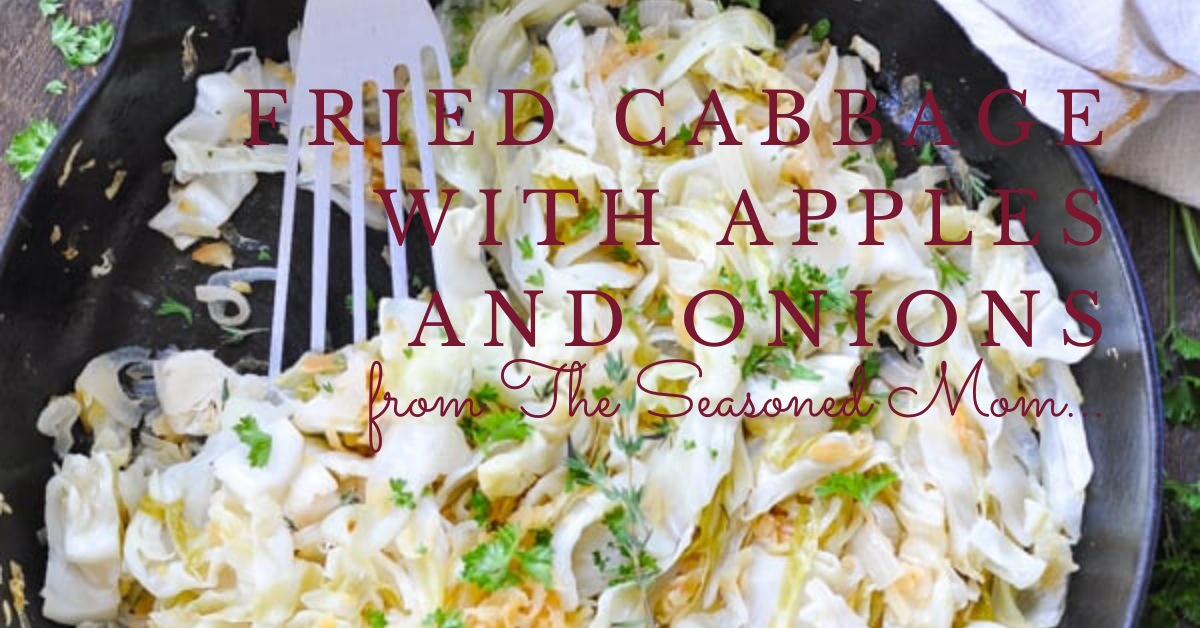 Fried Cabbage with Apples and Onions from The Seasoned Mom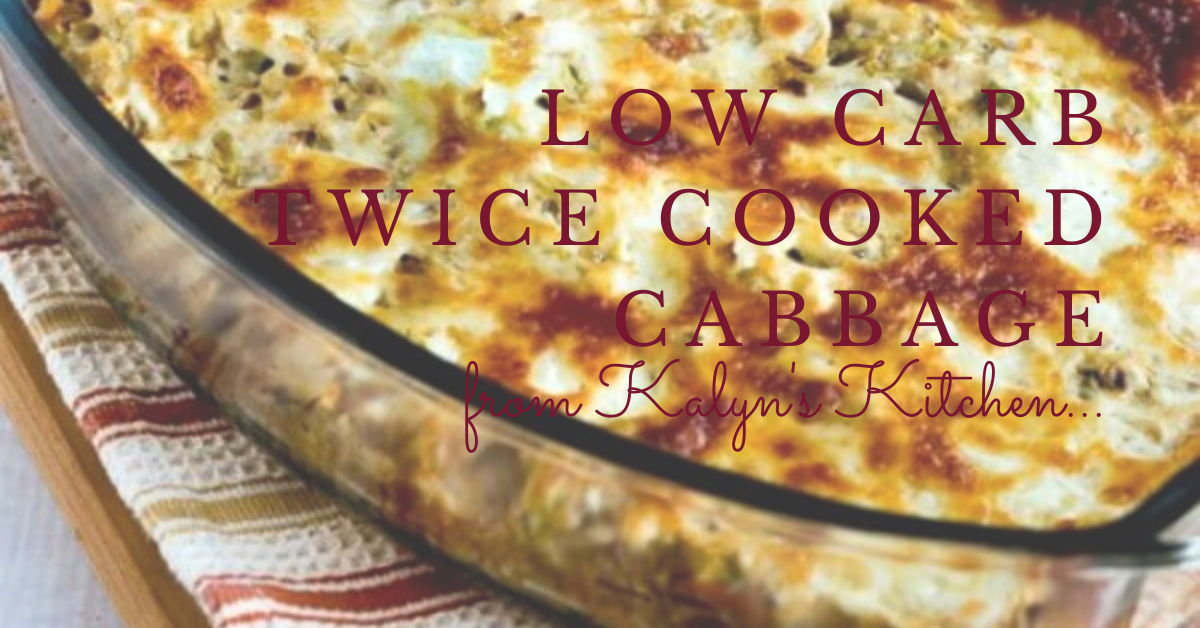 Low Carb Twice Cooked Cabbage from Kalyn's Kitchen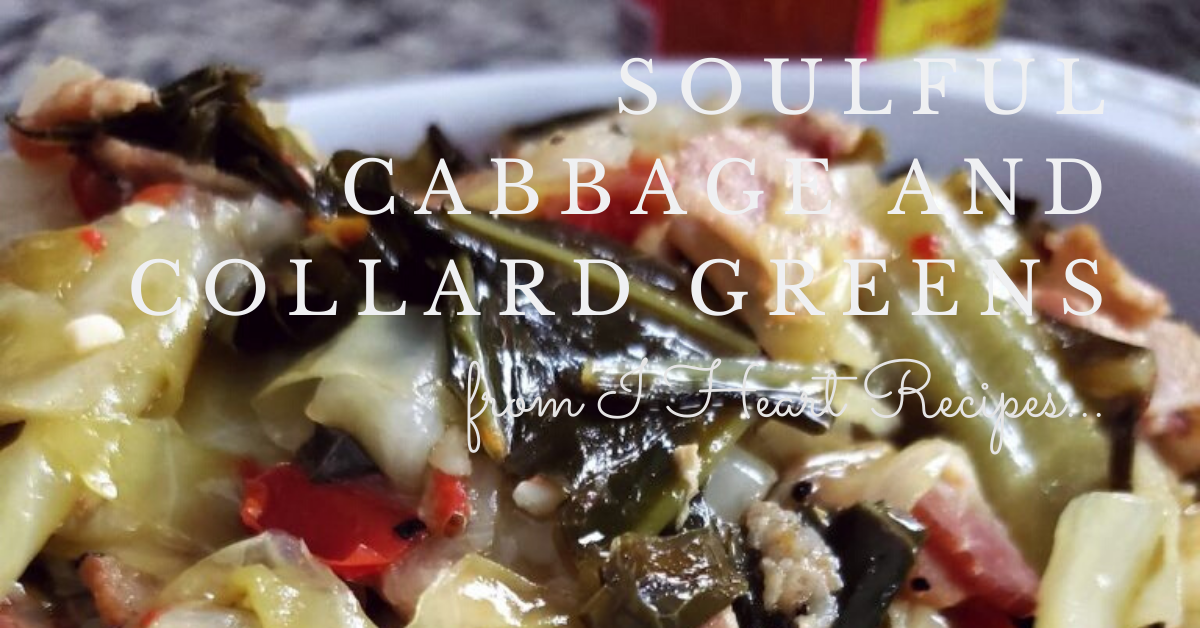 Soulful Cabbage and Collard Greens from I Heart Recipes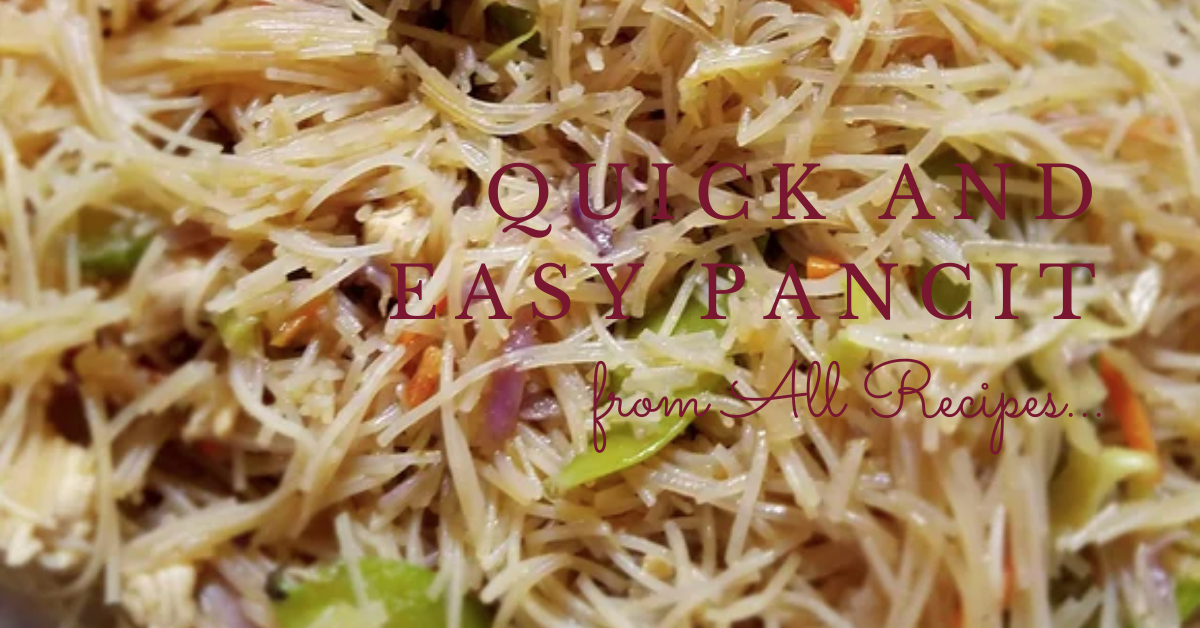 Quick and Easy Pancit from All Recipes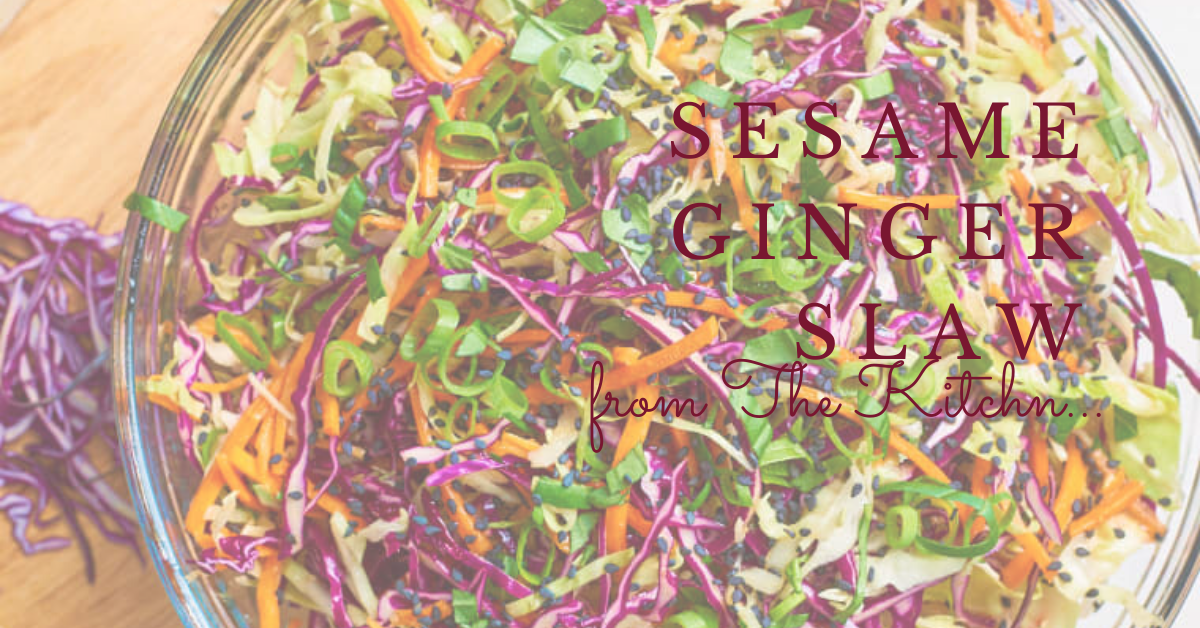 Sesame Ginger Slaw from The Kitchn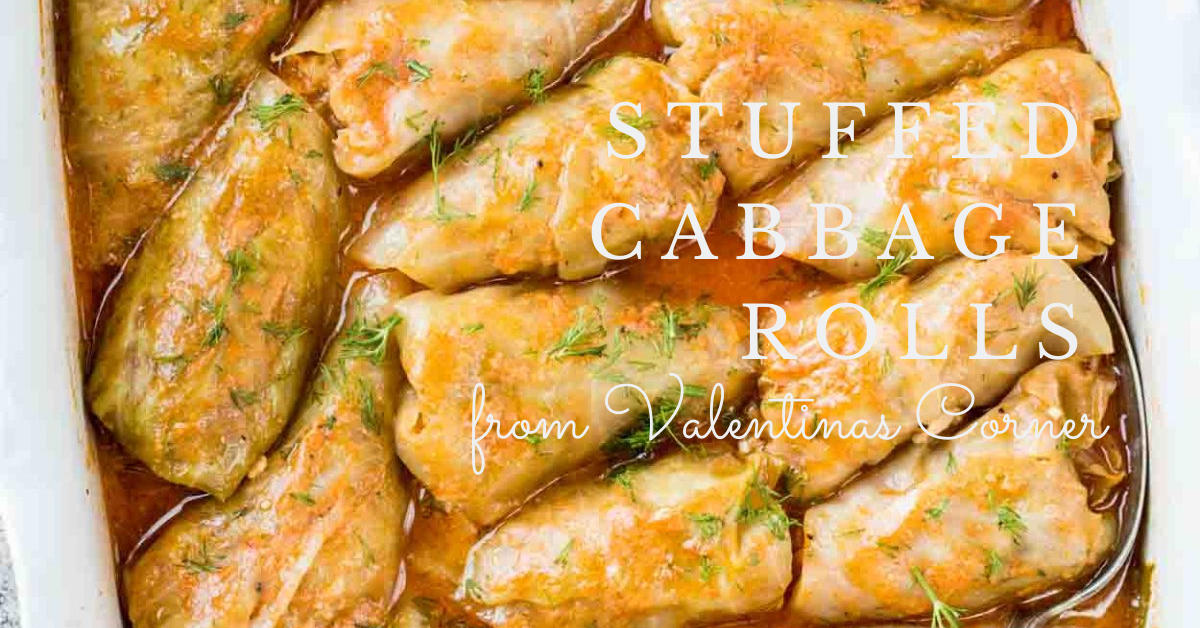 Stuffed Cabbage Rolls from Valentina's Corner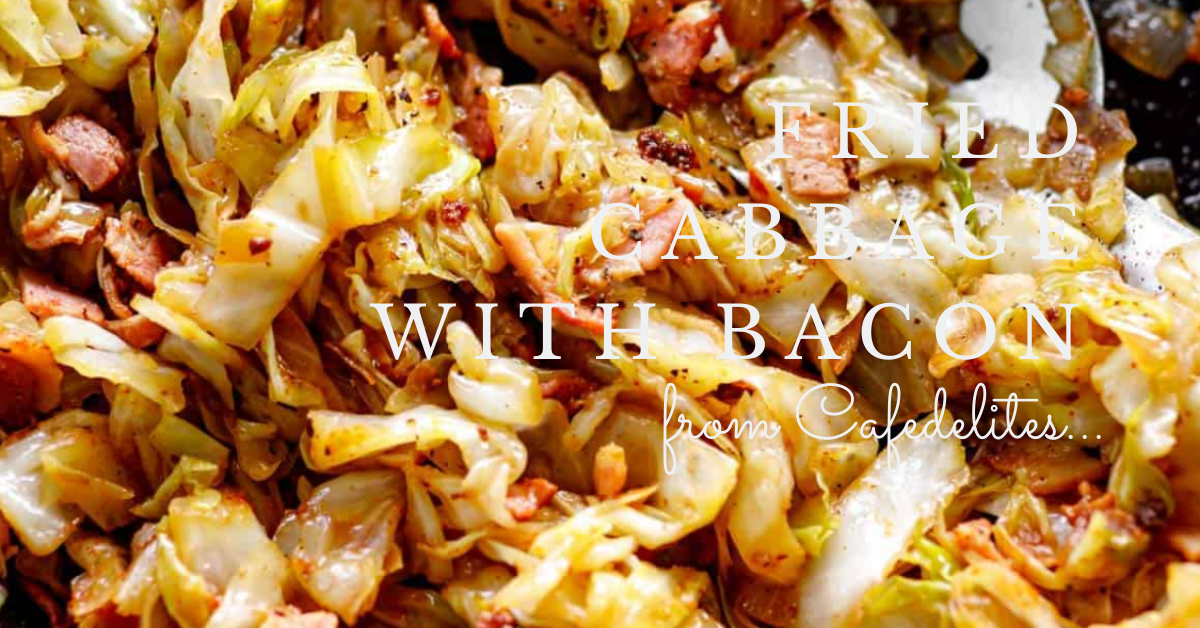 https://cafedelites.com/fried-cabbage/Fried Cabbage with Bacon from Cafe Delites
If you're interested in even MORE cabbage recipes, I recommend the book, The Cabbage Cookbook by Christina Tosch. It's totally free on Kindle Unlimited!