A new friend of mine online is doing read aloud videos for kids and I think that's amazing! Her name is Hilary and she has a Facebook group called Adulting Made Easier. So if you know anyone that needs a little bit help with "adulting" things, like ironing, cooking, home maintenance and budgeting, you might want to check her group out.
In the meantime, I thought her idea was so great, I did some research into libraries and bookstores that are doing online story time videos.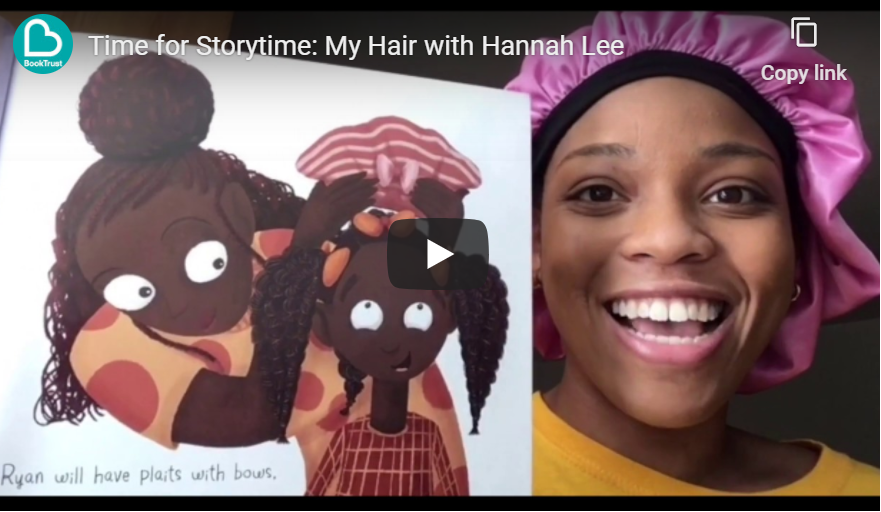 The Indianapolis Public Library
The Indianapolis Public library has a list here of OVER 100 book read aloud videos. The variety on their site is astounding and would be a good place to start if you're looking for a large list.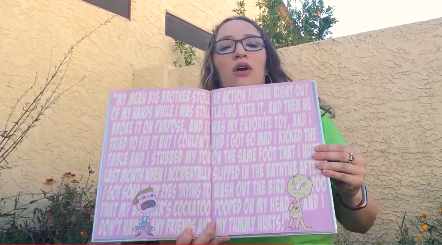 The Phoenix Public Library has at current time 17 videos on their storytime youtube channel. They have a variety of picture books and several readers. My favorite so far is Alyssa (pictured above), she's animated and engaging and makes the book exciting.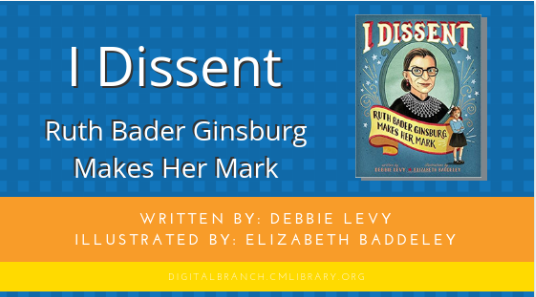 Charlotte Mecklenburg has a lot of awesome story videos, including many very educational ones like the Ruth Bader Ginsburg biography for children.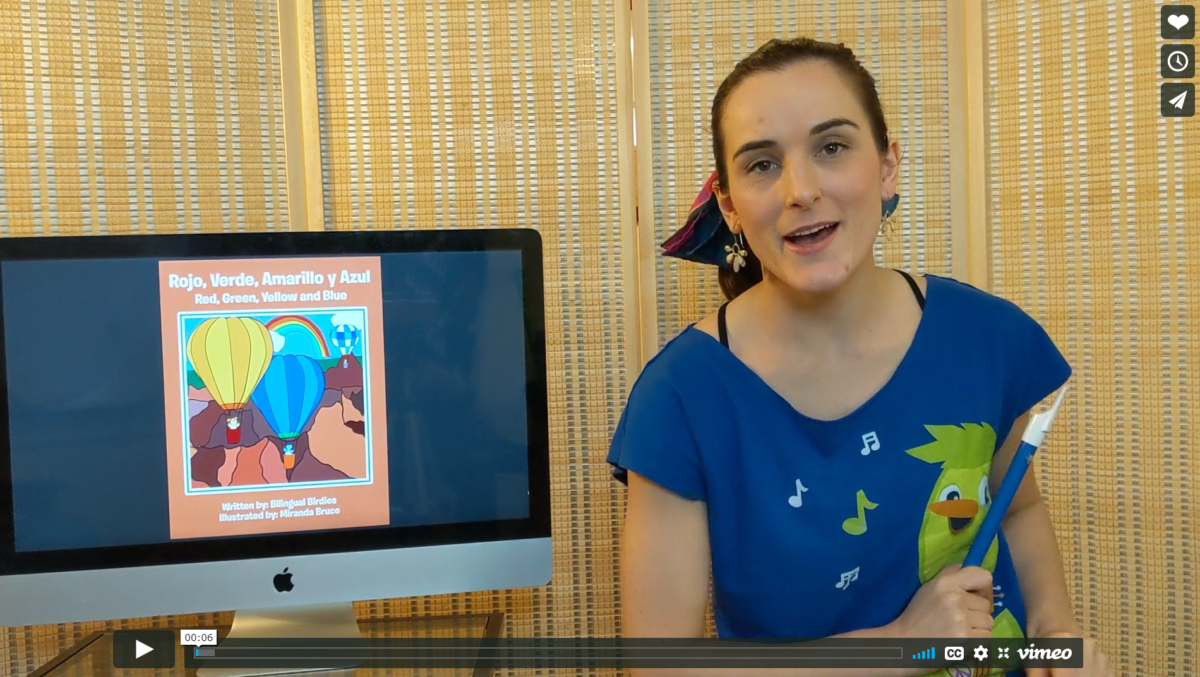 The New York Public Library has lots of videos both in English and foreign languages. They offer may different language readings and they have some more interesting and dramatic readings like the Drag Queen storyhour.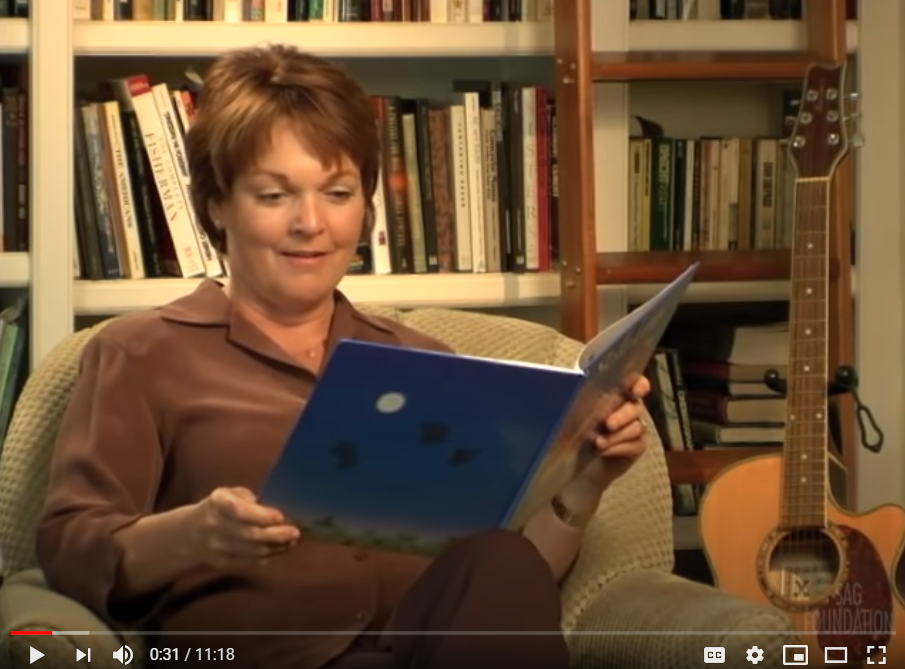 Storyline Online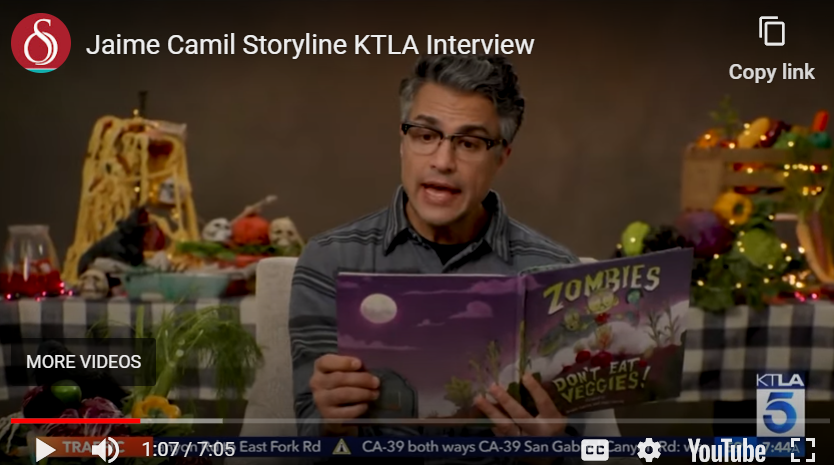 Storyline Online is a free offering from the SAG-AFTRA Foundation and features videos of celebrities reading children's stories online. The books are fun and the videos are engaging with high profile actors giving the stories a dramatic spin.